Since 1875, San Francisco has had a ferry building.  It was a prominent part of the San Francisco waterfront for decades.  Today it is a fine building with eateries, shops and offices.  However, that was not always the case.  After the completion of the Bay and Golden Gate bridges in the 1930's, as well as the building of the Embarcadero double-decker freeway, there was little use for the aging building.  Yes, ferry service continued, but it seemed that such services were headed the way of the Dodo bird.  Why take a ferry when you could drive your own car? 
Suddenly, on October 17, 1989 at 5:04p.m., an earthquake originating near Loma Prieta Peak in the Santa Cruz Mountains shook the entire Bay Area.  Part of the upper deck of the Bay Bridge fell onto the lower deck.  In the East Bay, the Cypress Street Viaduct pancakes onto the Nimitz Freeway killing 42 motorists.  According to the U.S. Geological Survey office the quake was registered as a 6.8 in magnitude.  With the Bay Bridge out of service, and many damaged roadways or, as in the case of the Cypress Street Viaduct and Nimitz Freeway, destroyed, traffic was all but stopped.  Now, to access San Francisco and the Peninsula road traffic had to divert to either the Golden Gate Bridge from the north, or travel further south to the San Mateo or Dumbarton bridges.  Access within San Francisco was suddenly impeded as well.  Double-decker freeways were deemed unsafe and the Embarcadero Freeway was demolished.  Suddenly, the Ferry Building with its terminal was back in major service.  People who drove were now taking the ferries from the East Bay and North Bay into San Francisco.  (Although BART (Bay Area Rapid Transit) trains were still running, they did not have the capacity to handle the sudden influx of riders.)
Once again, the Ferry Building was relevant.  City leaders decided it was time to give the Ferry Building some tender loving care.   In 1999, renovation work was started on the building and was finally completed enough in 2003 to warrant reopening the building.  Today, it is a shining example of how a historic but neglected building can be renovated and an area revitalized after tragedy.  It is more than just a terminal; it is a market place and destination.  To learn more just follow the link to the Ferry Building.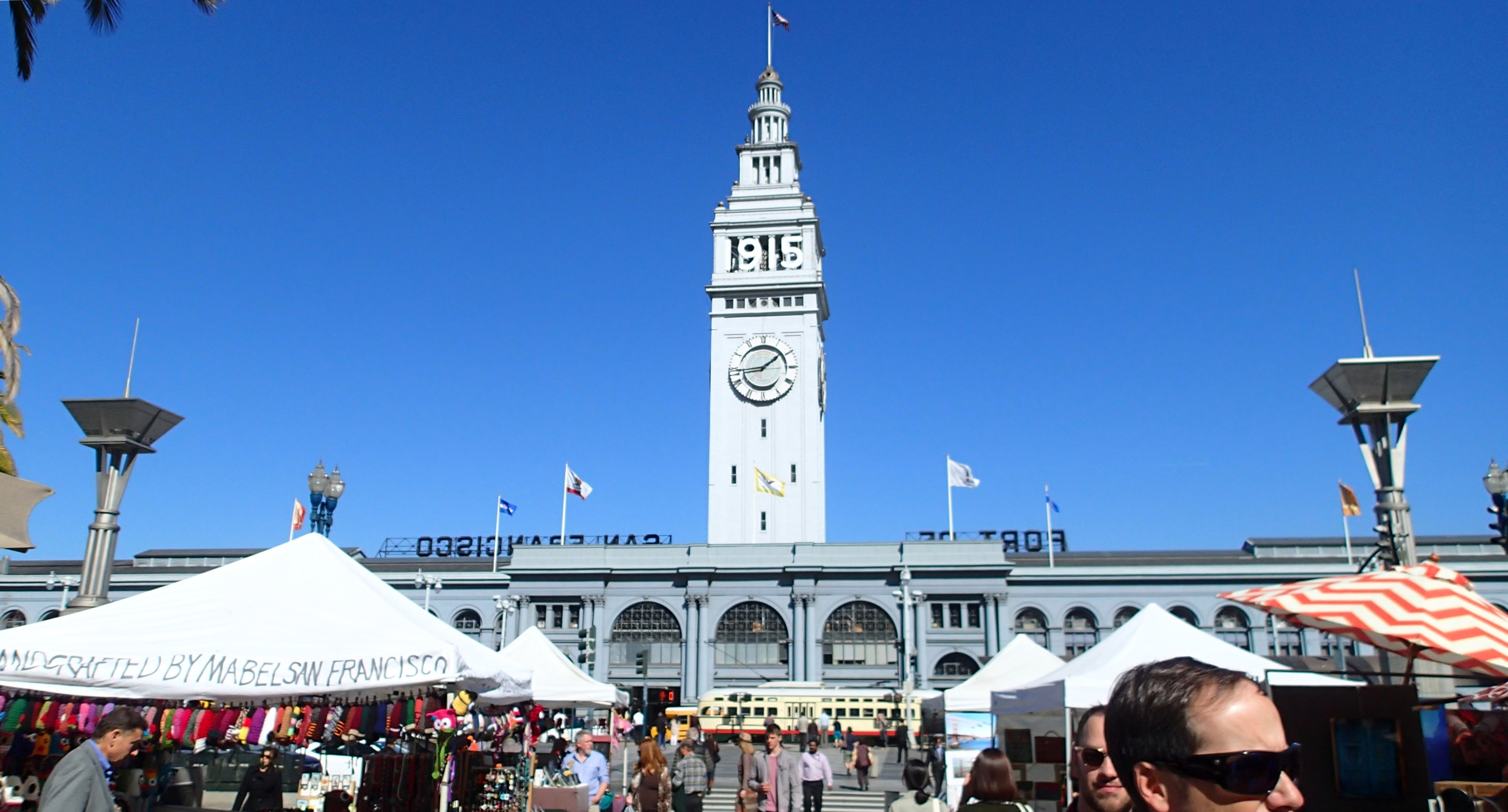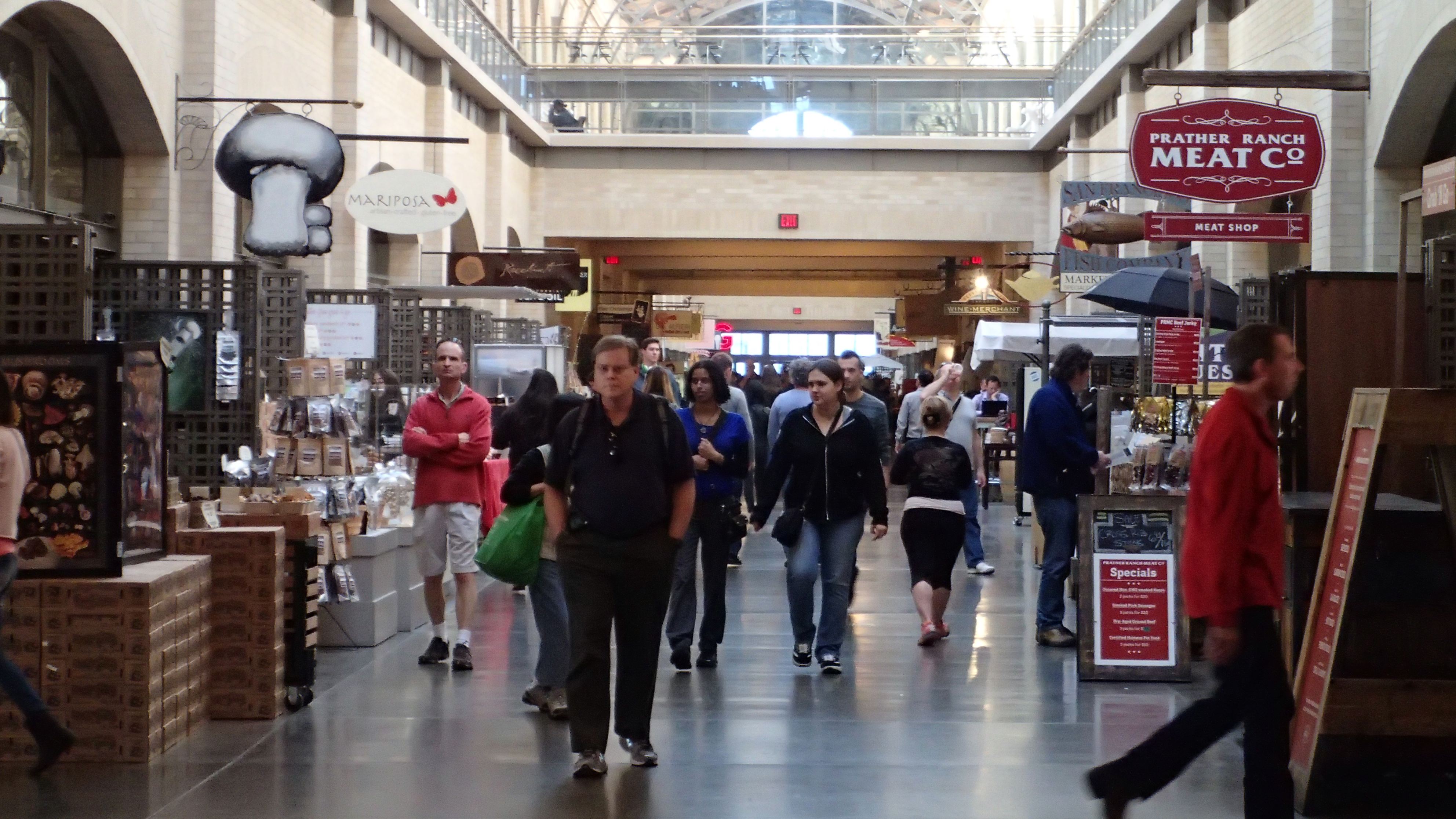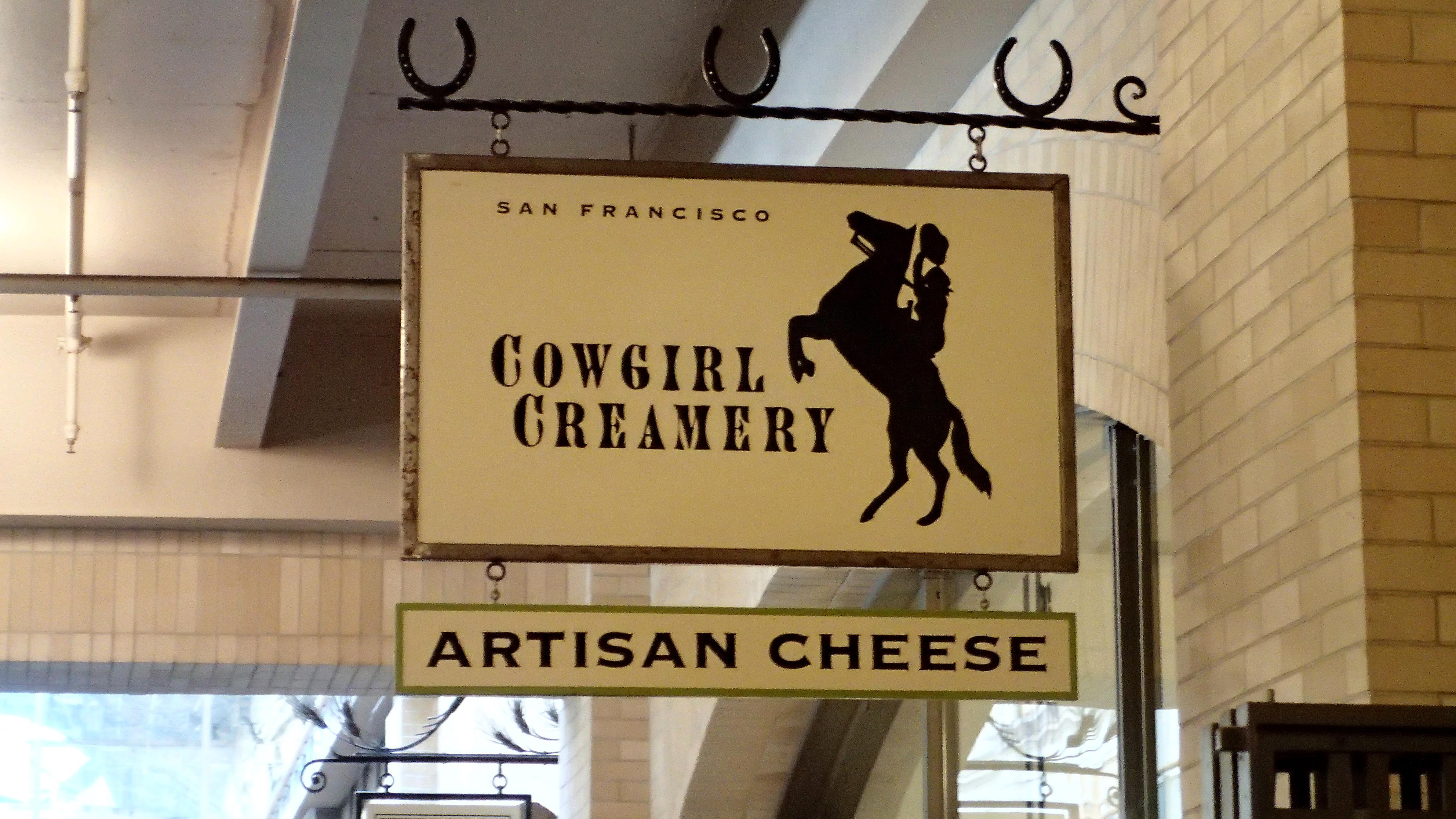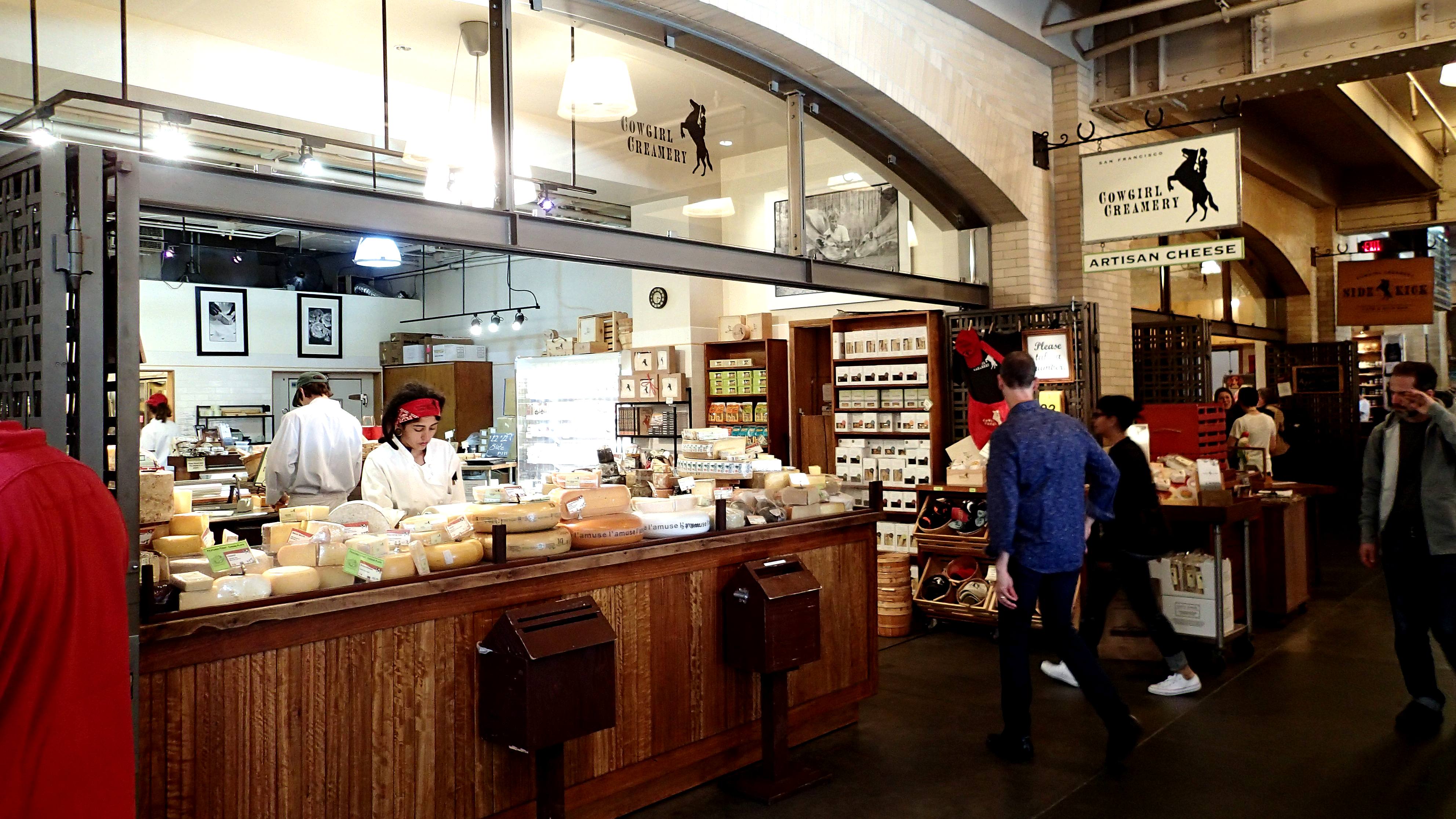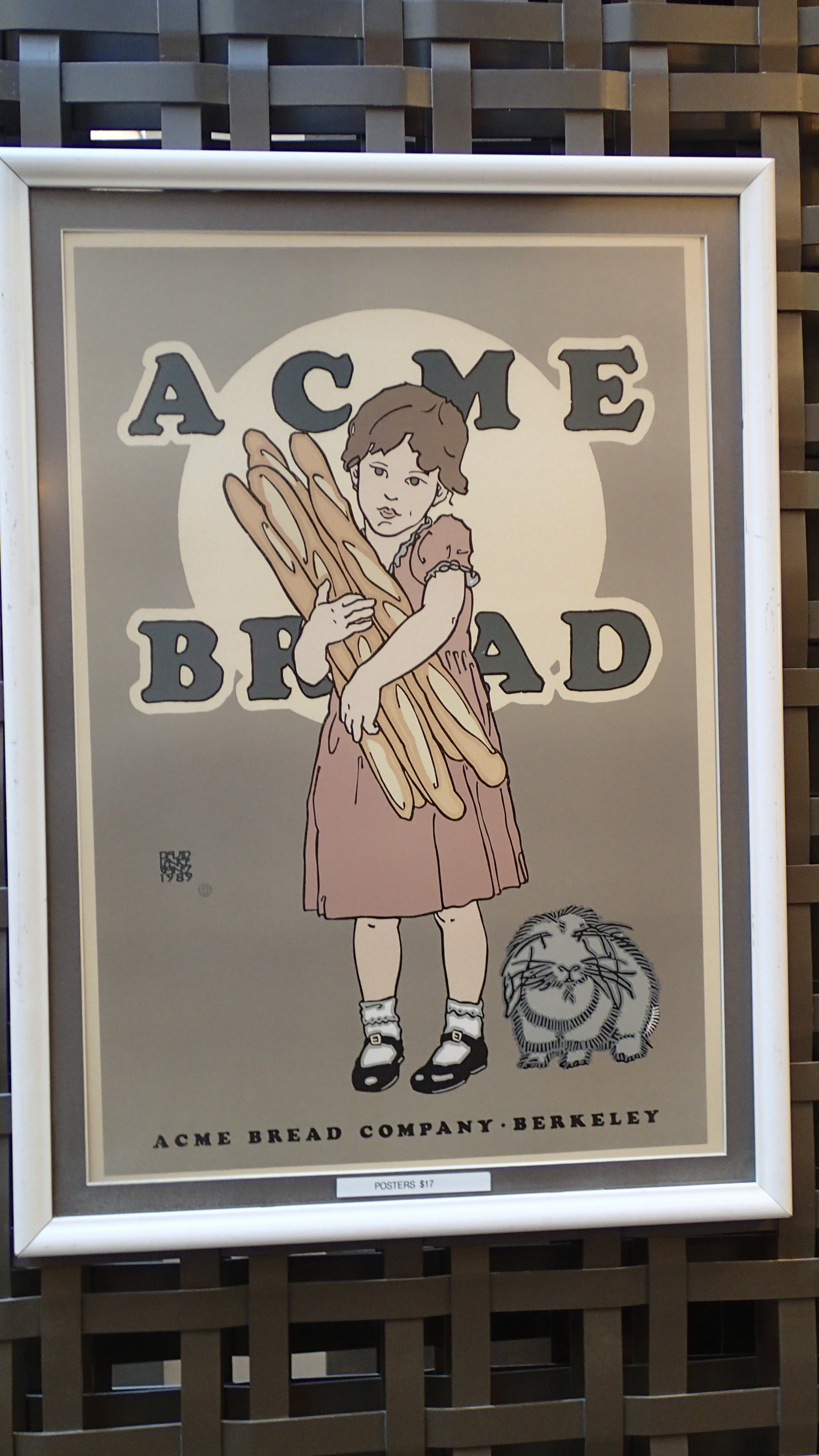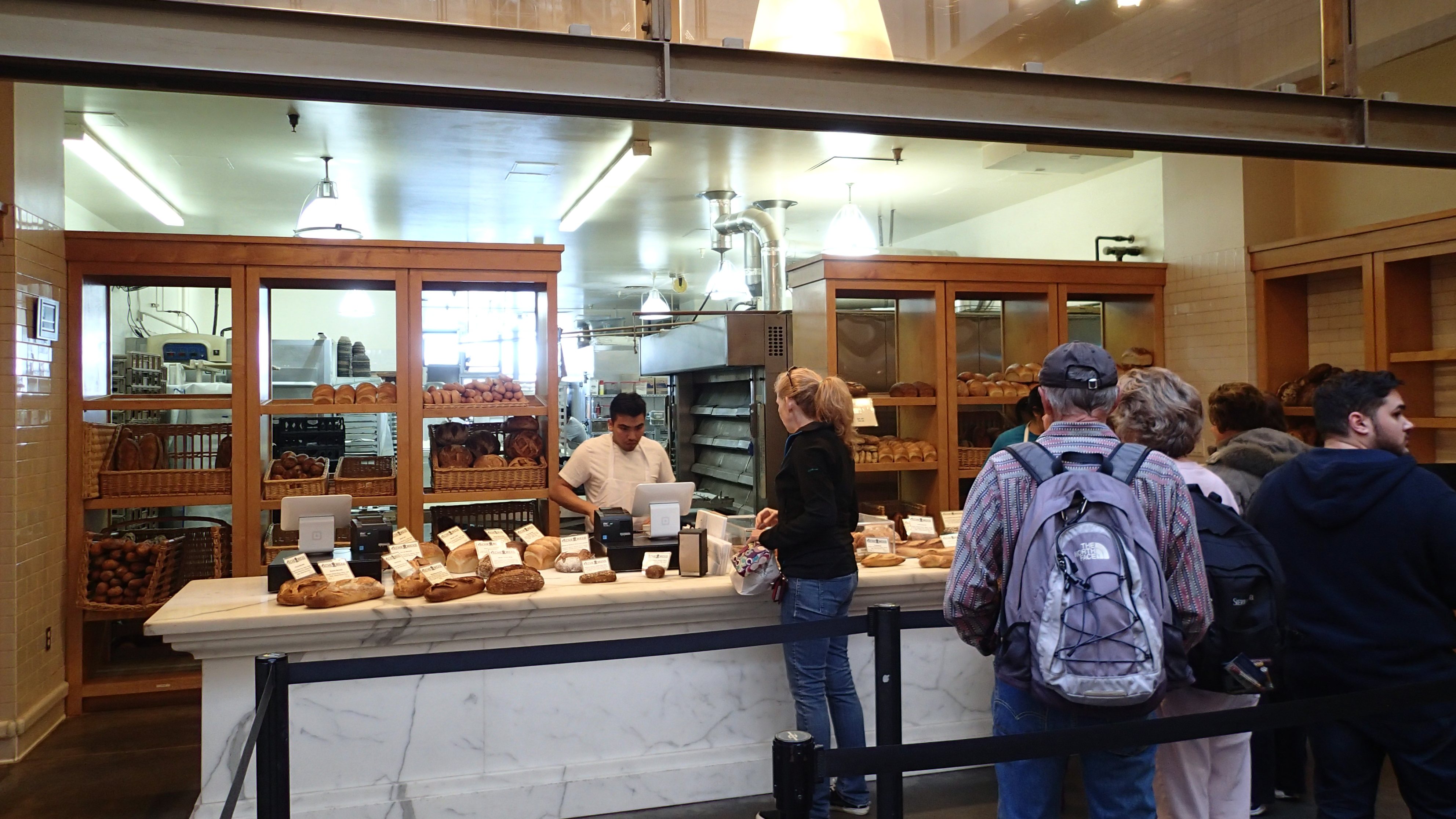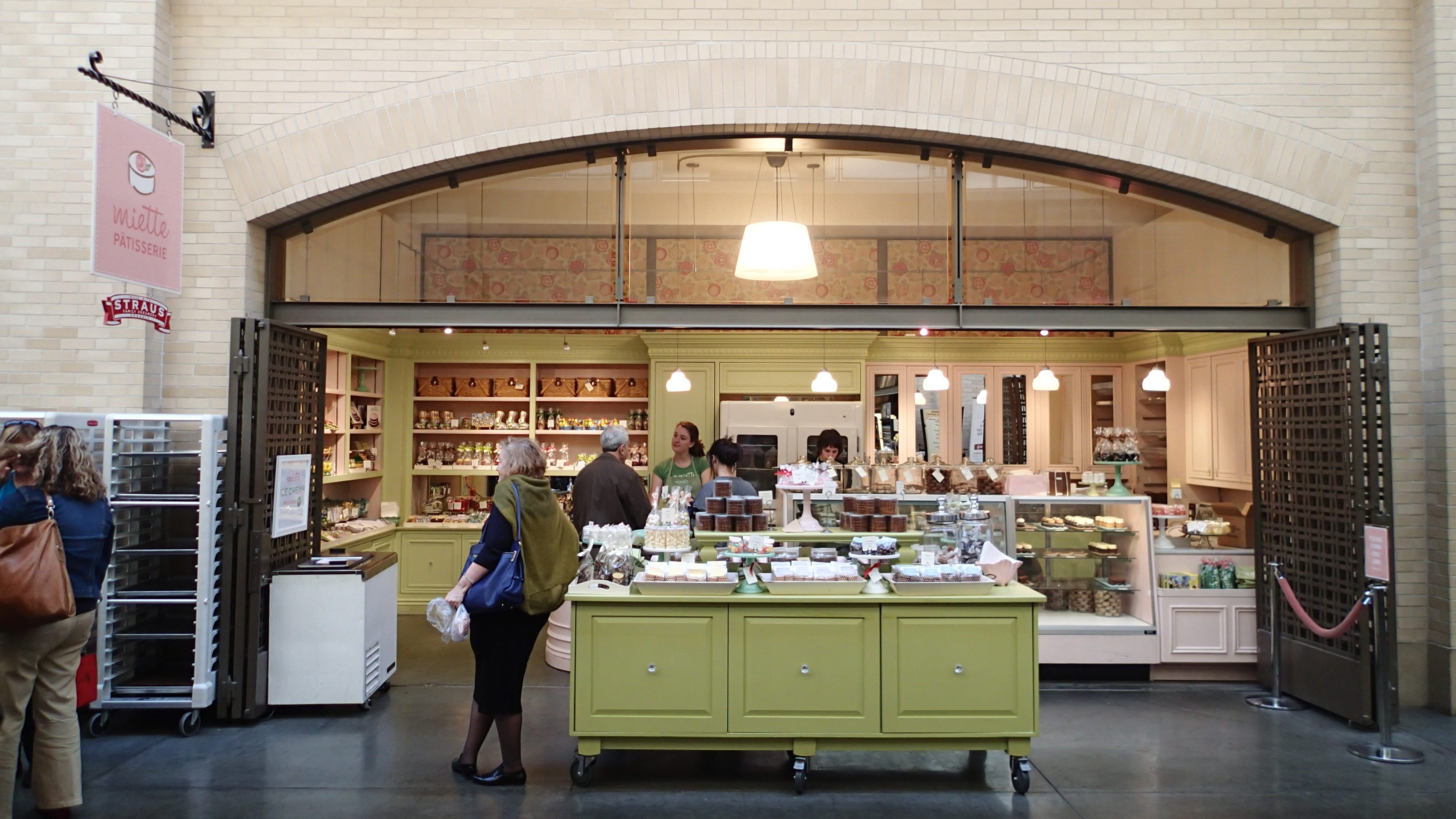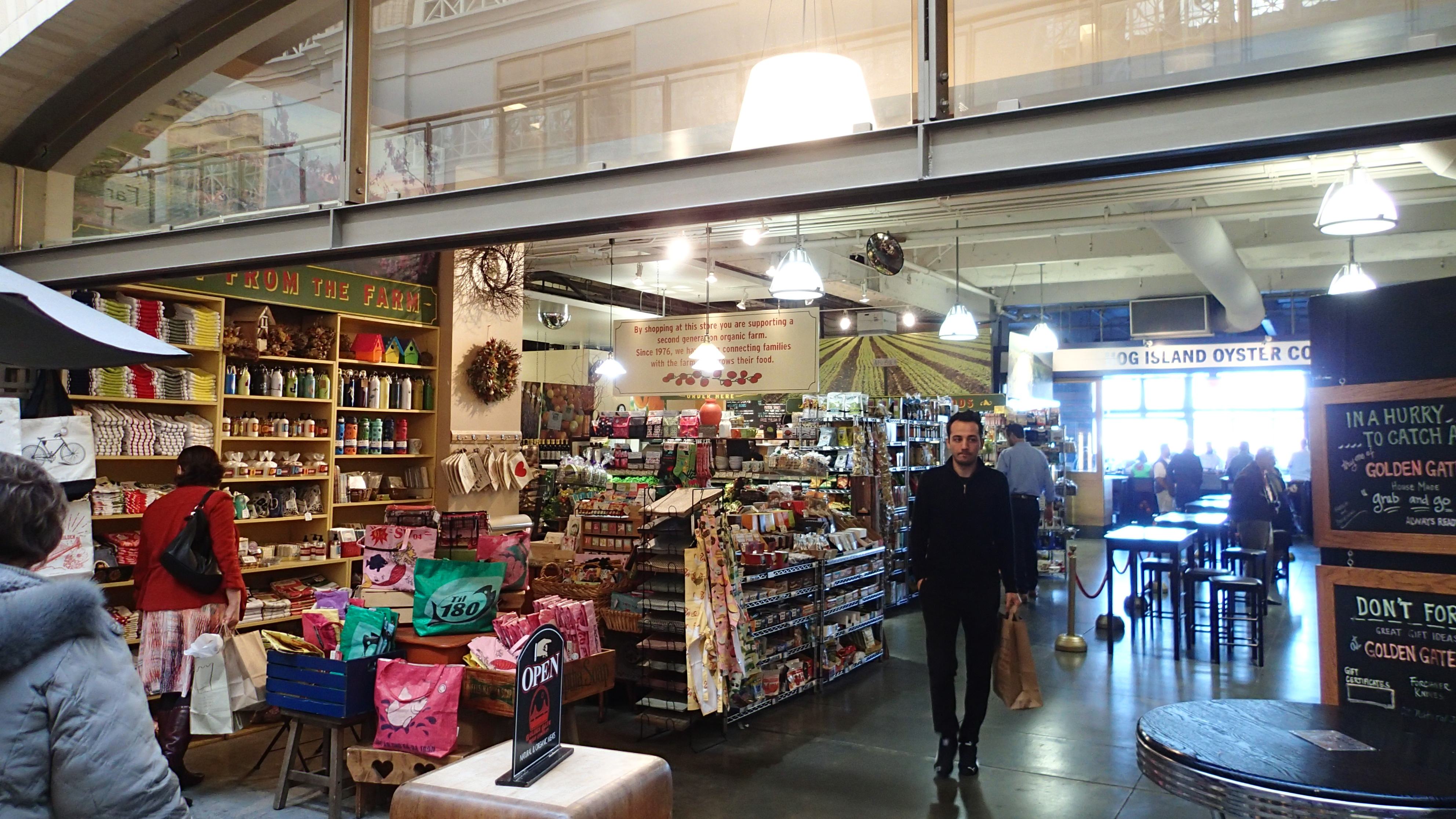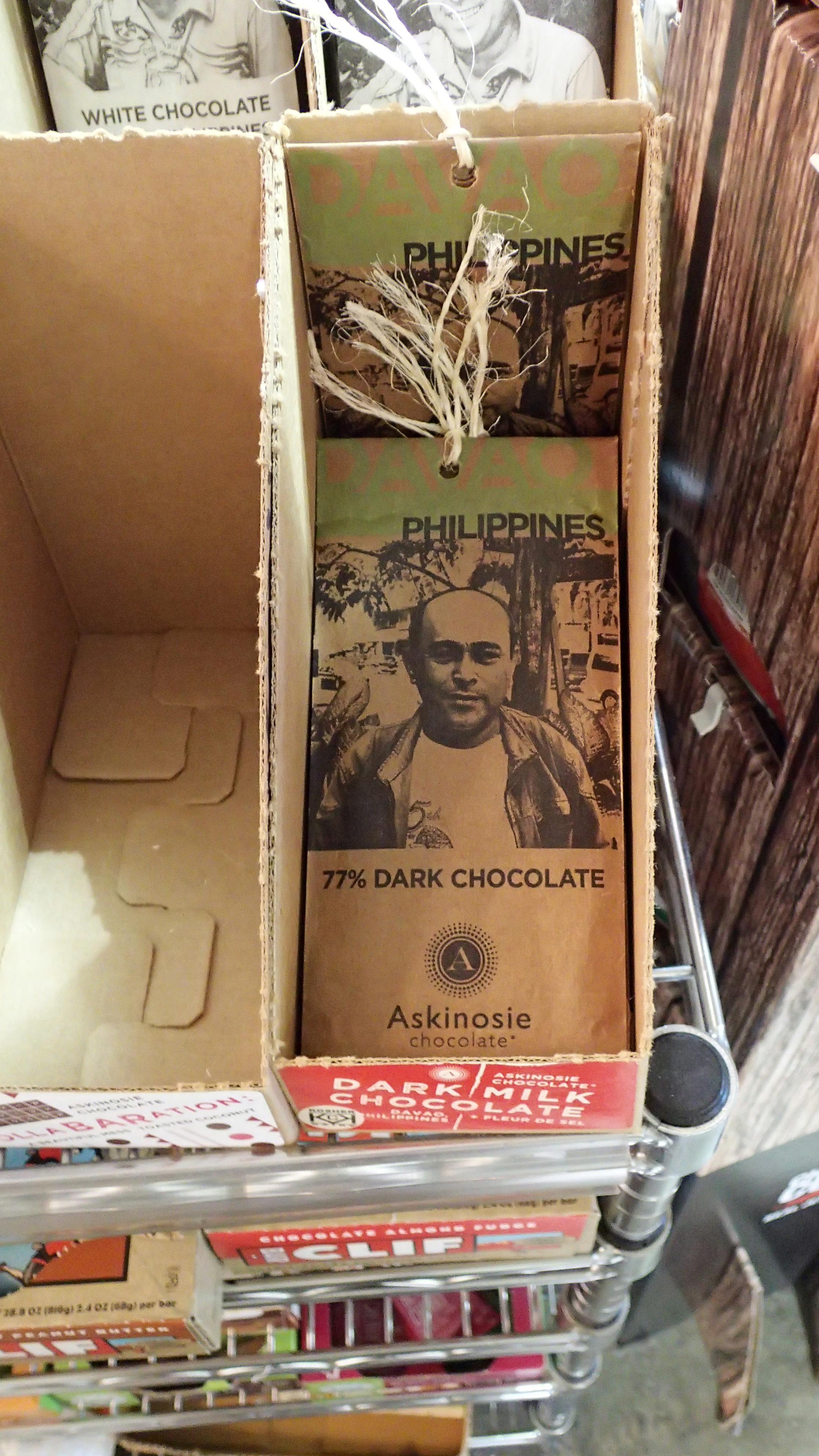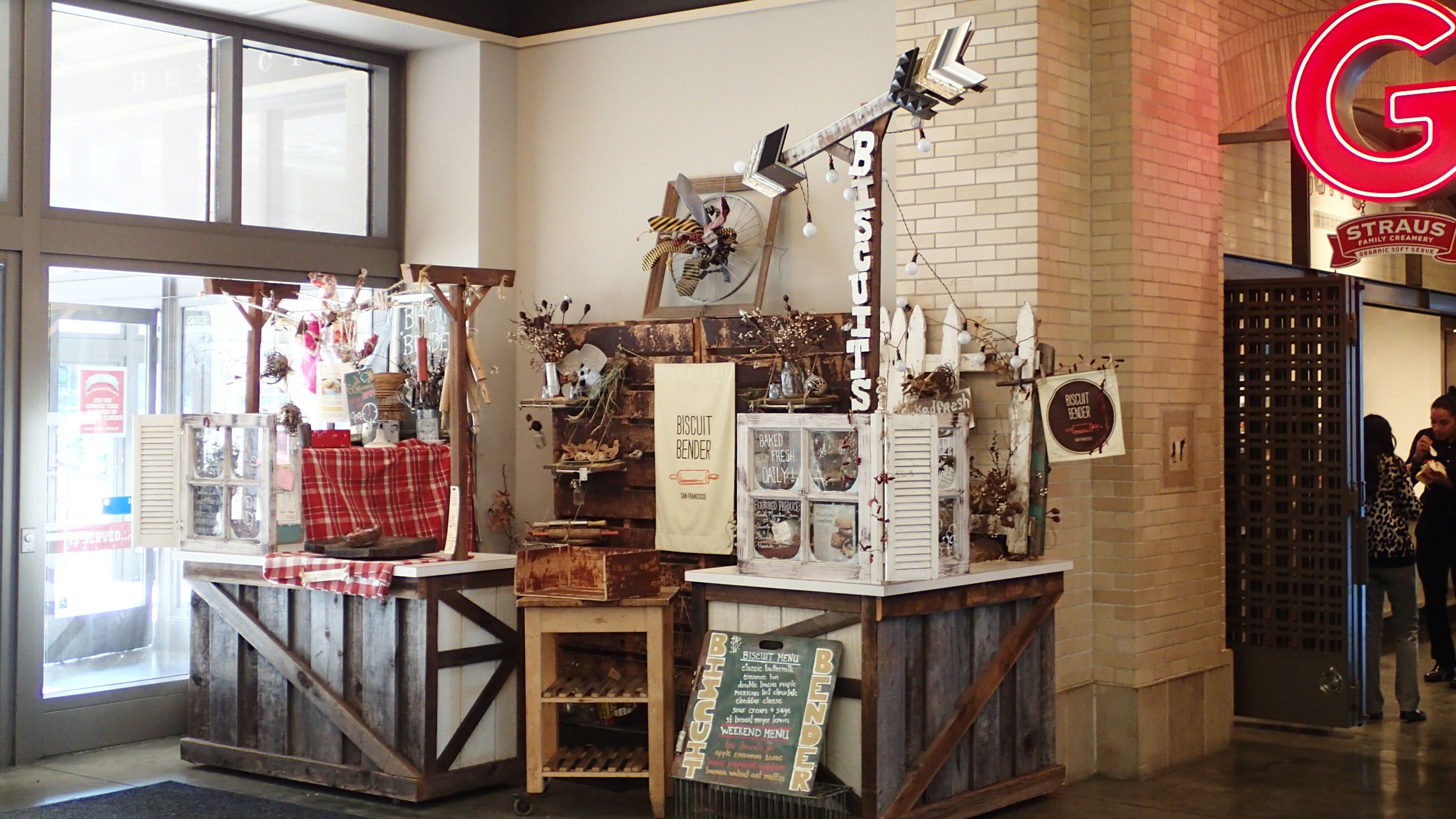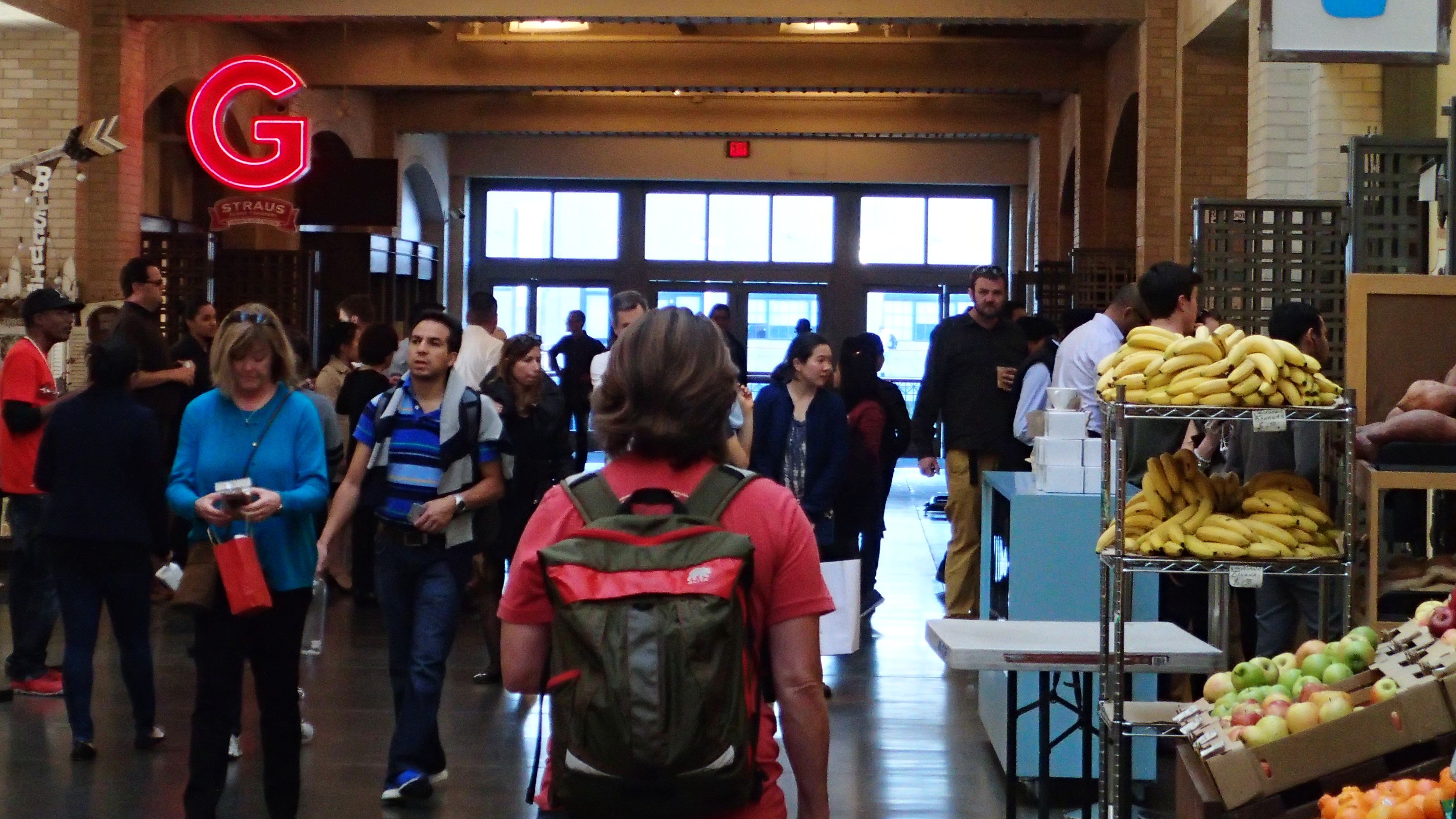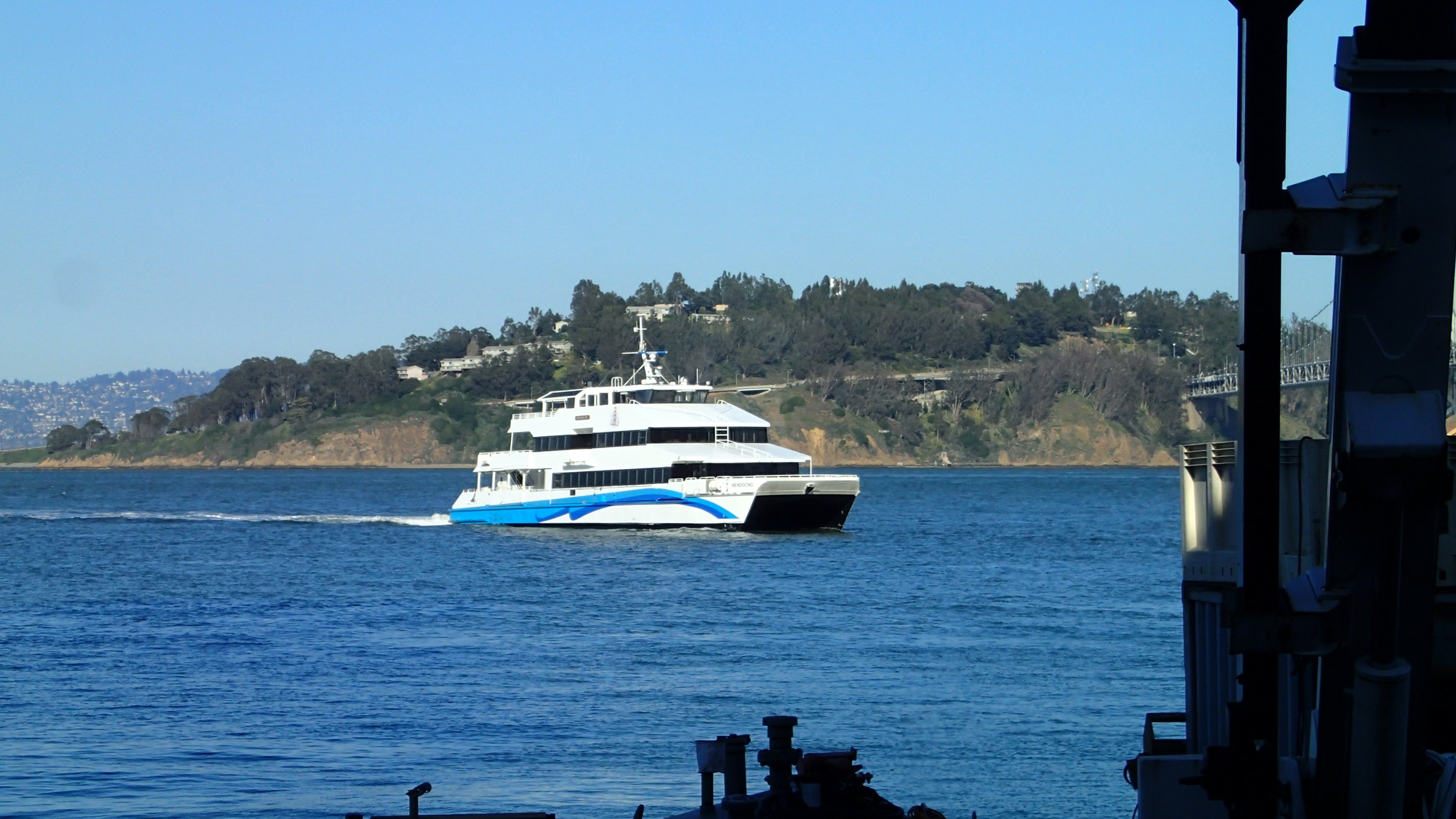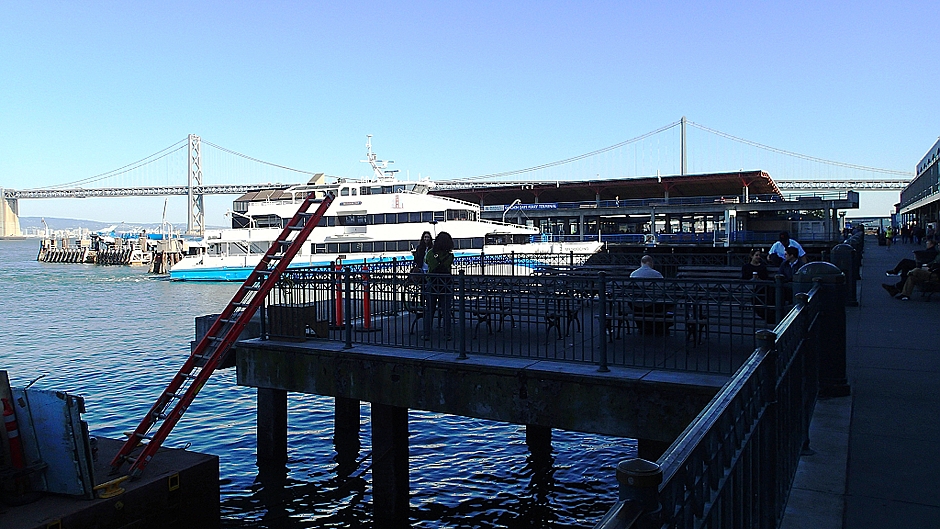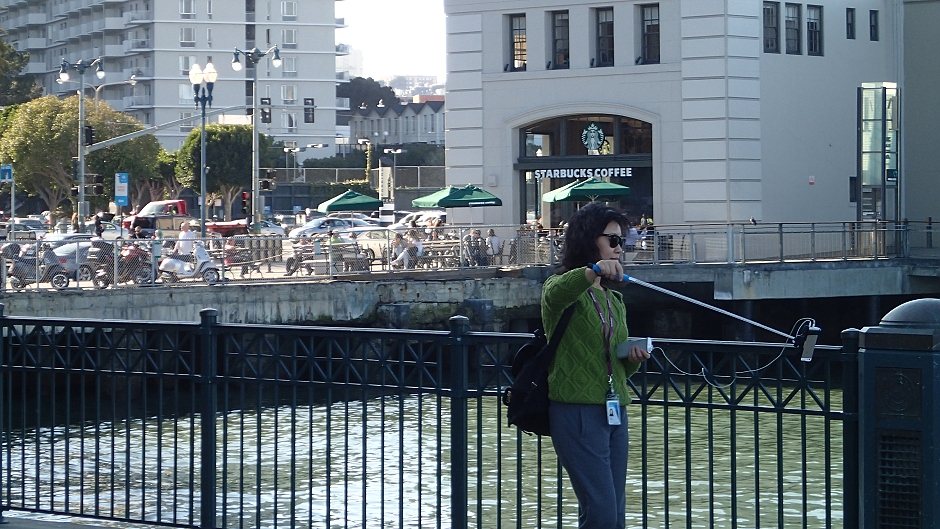 And for those who need it, there is a Starbucks just a stone's throw away from the Ferry Building.
Copyright © 2016  John J Campo