We are halfway through summer and therefore rapidly approaching the close to the air show season.  One of the premier draws to these air show events is the appearance of the Air Force aerobatics team: The Thunderbirds.  They thrill crowds every year with their precision formation and solo flying maneuvers.  The Travis Air Force Base air show allowed the team to be observed from the manning of their aircraft to landing.  Most shows, due to security, only allow the crowd to see the team either taking off or already in flight. 
And in the interest of full disclosure, I admit to a bias as a former member of the Air Force. 
Because this is on Travis AFB, the commander of the T-Birds swears in new recruits.  This is considered an honor in the Air Force.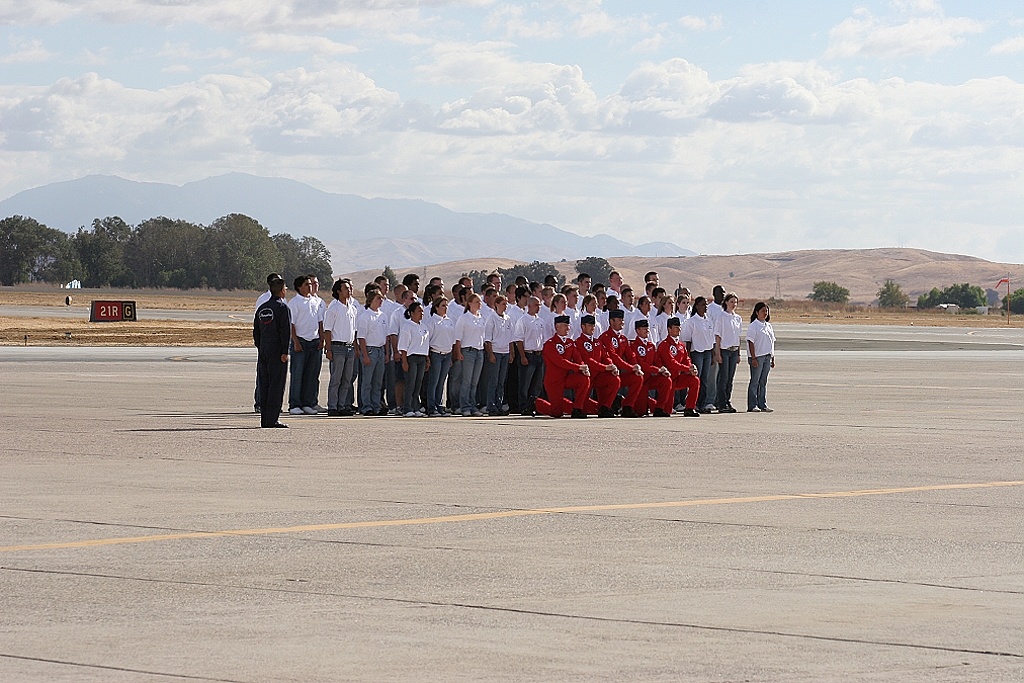 After the swearing in, the obligatory photograph.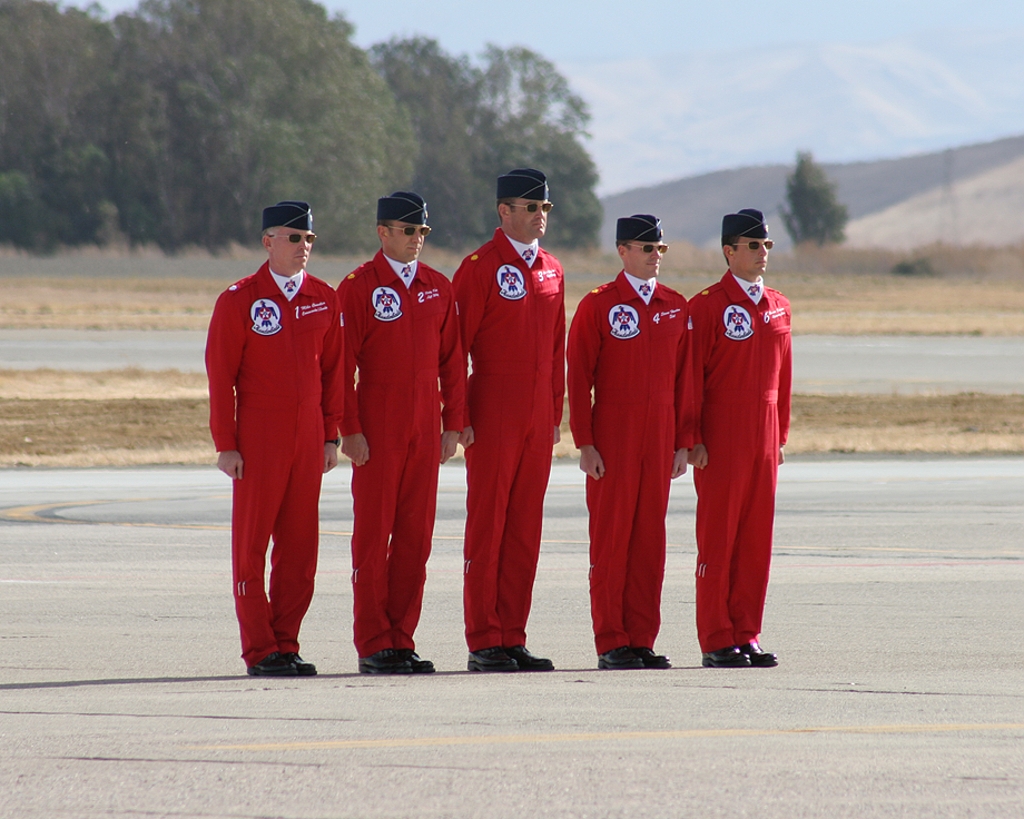 Let the show begin.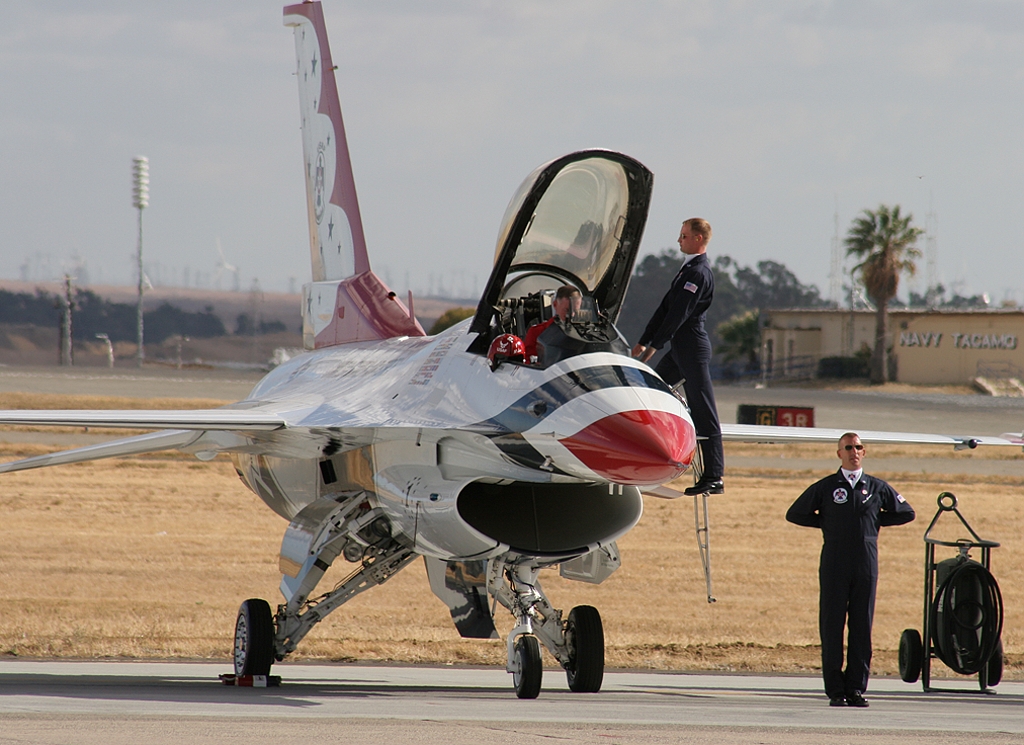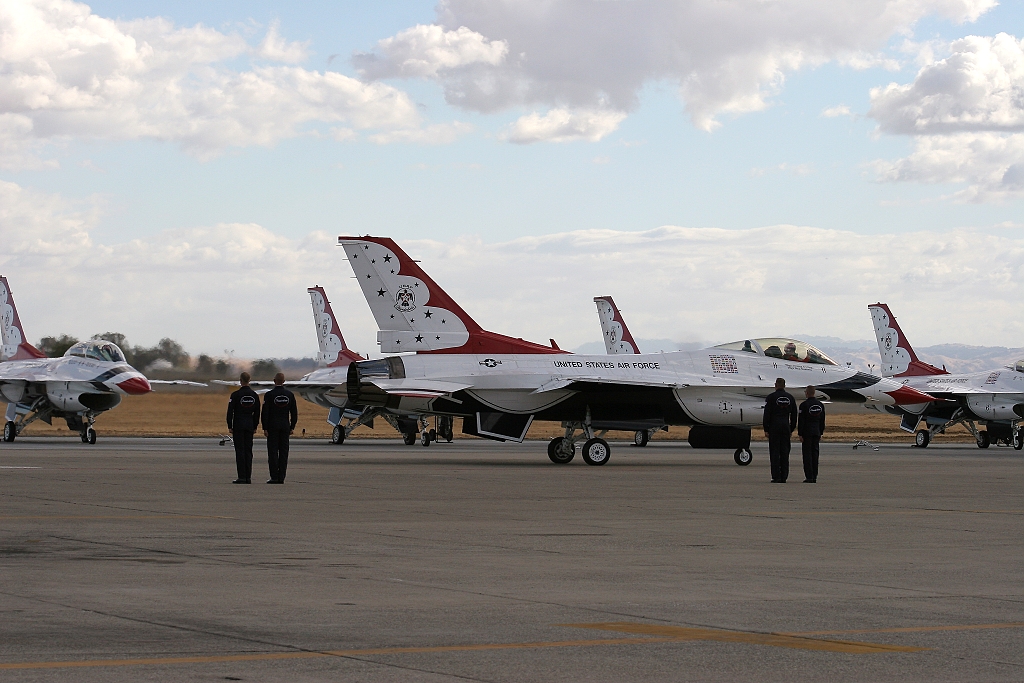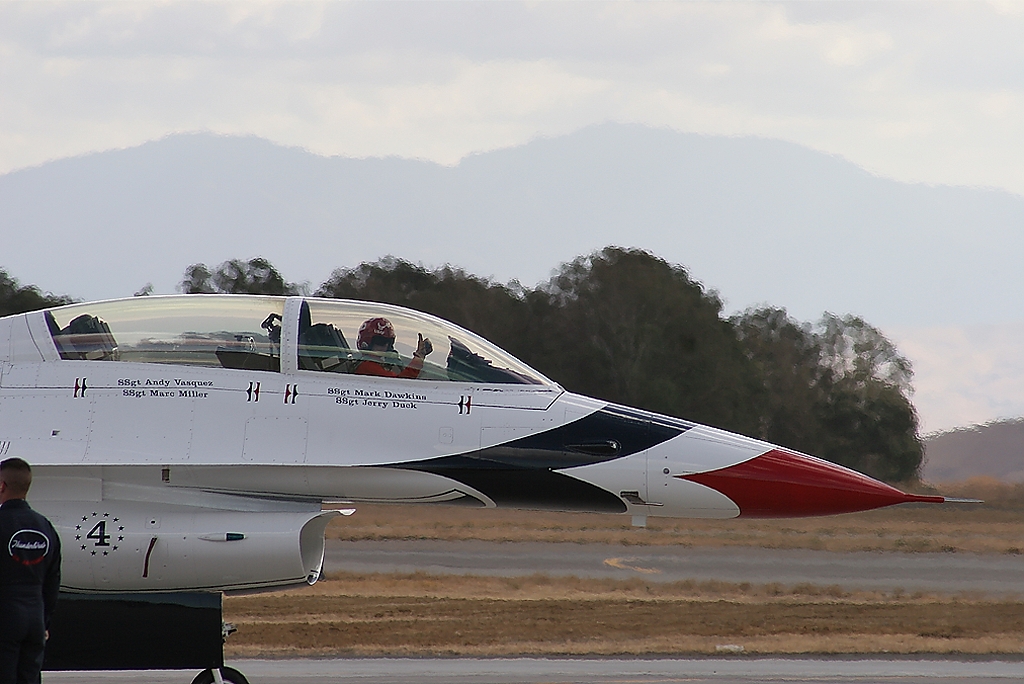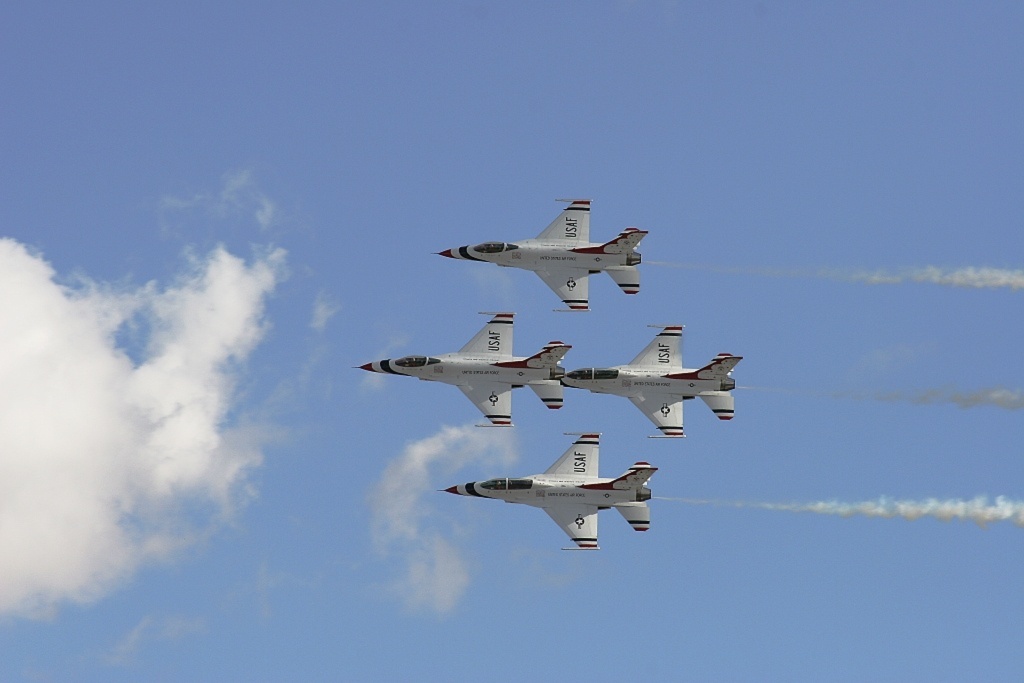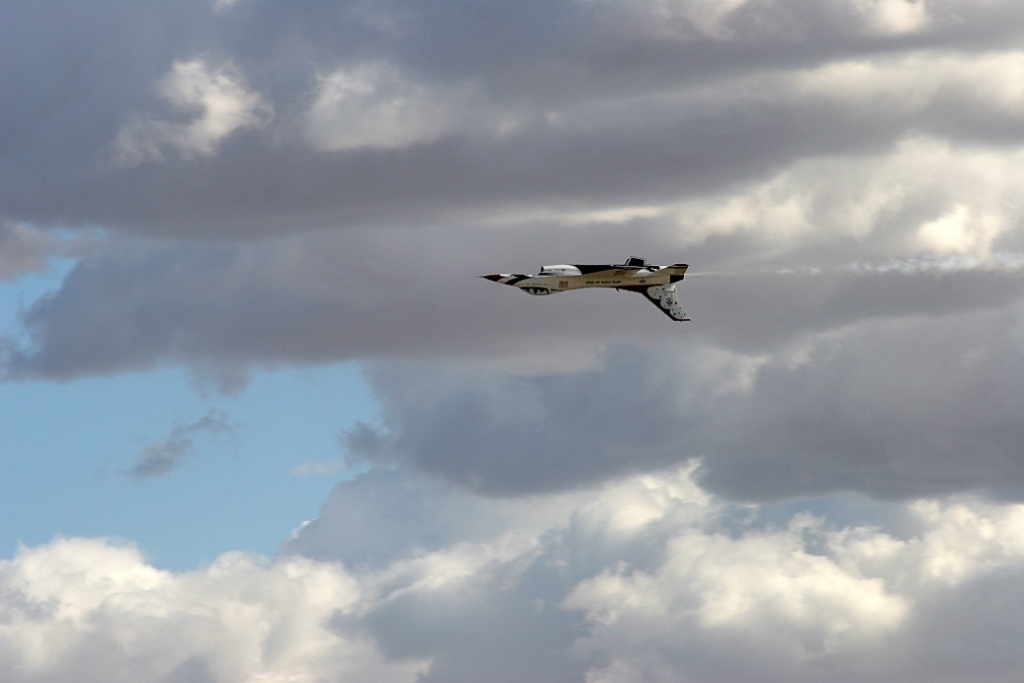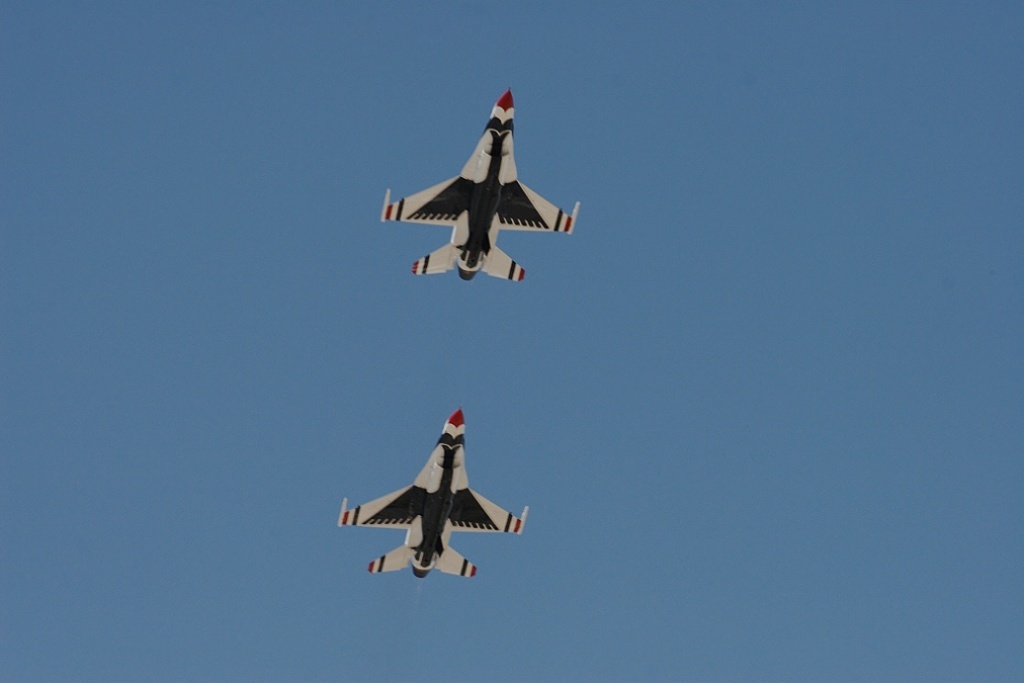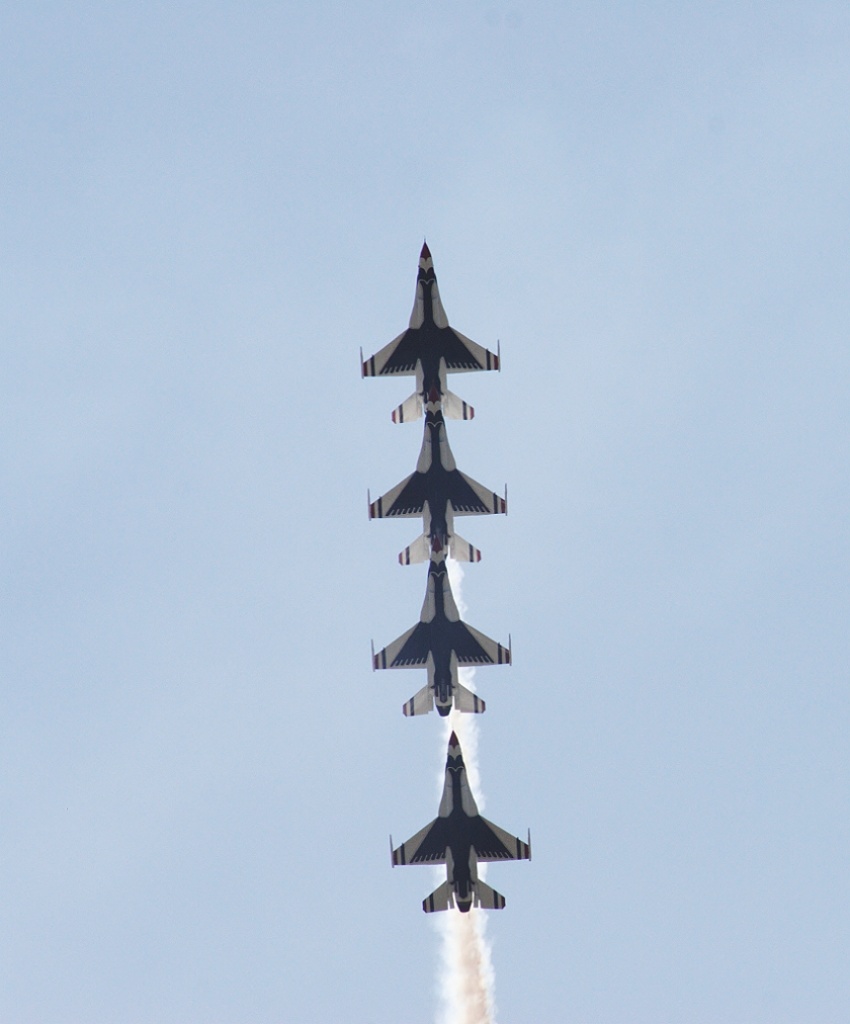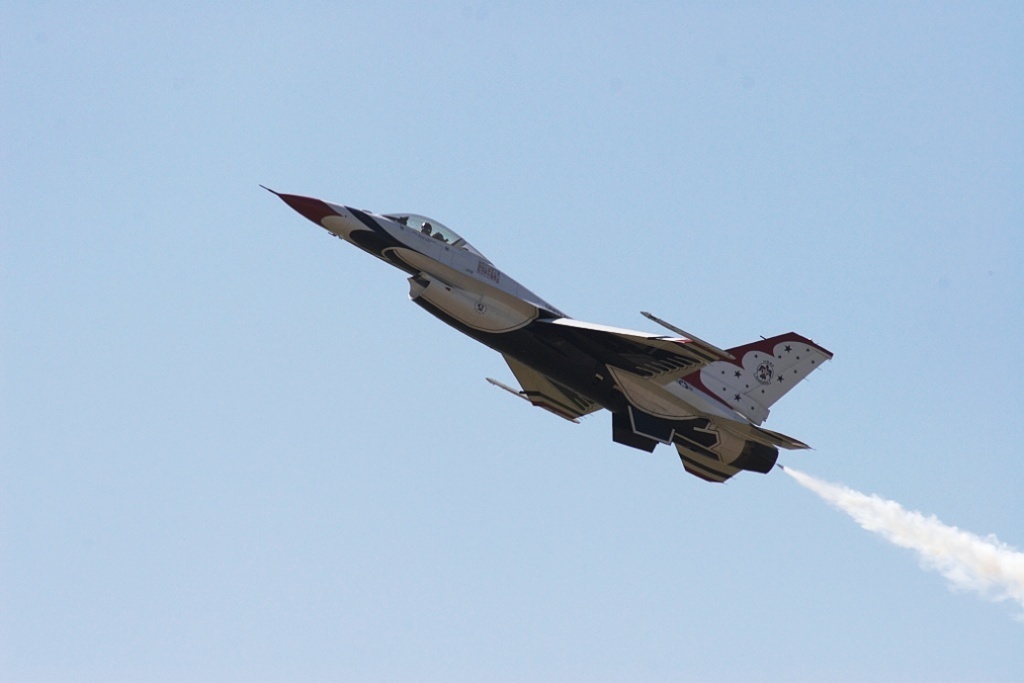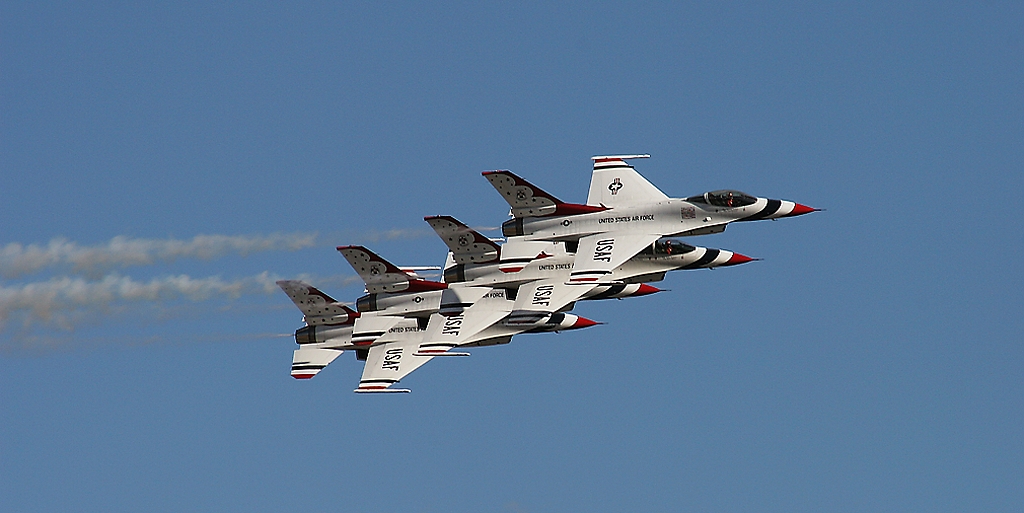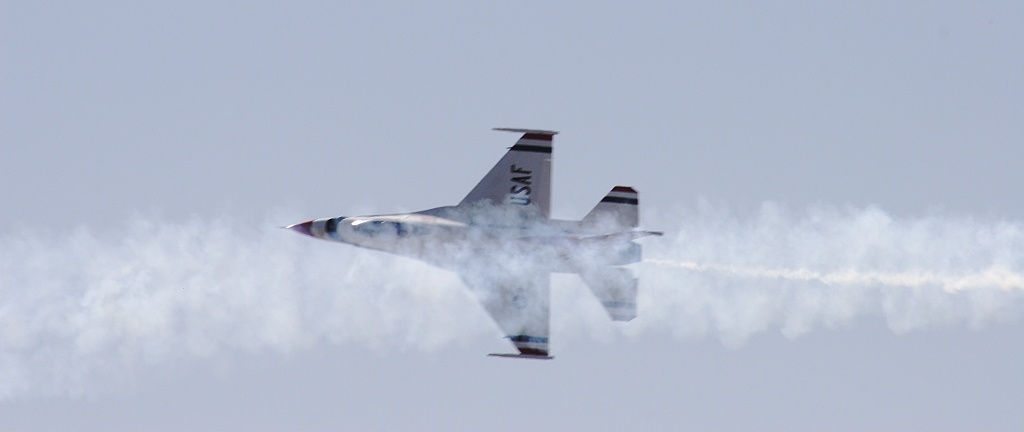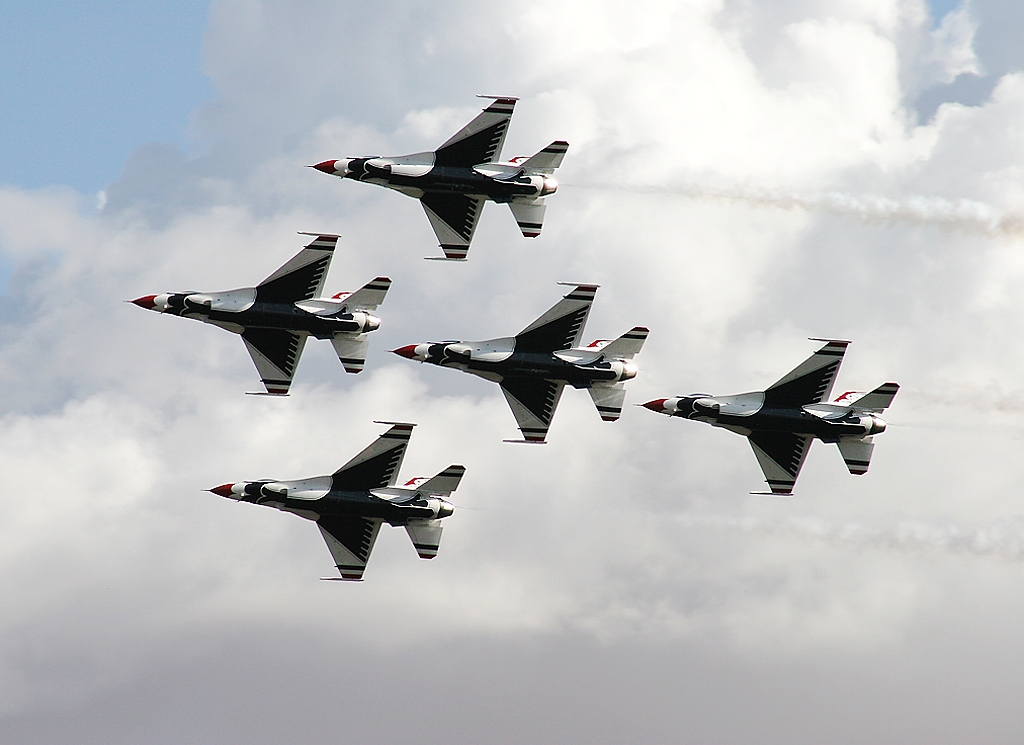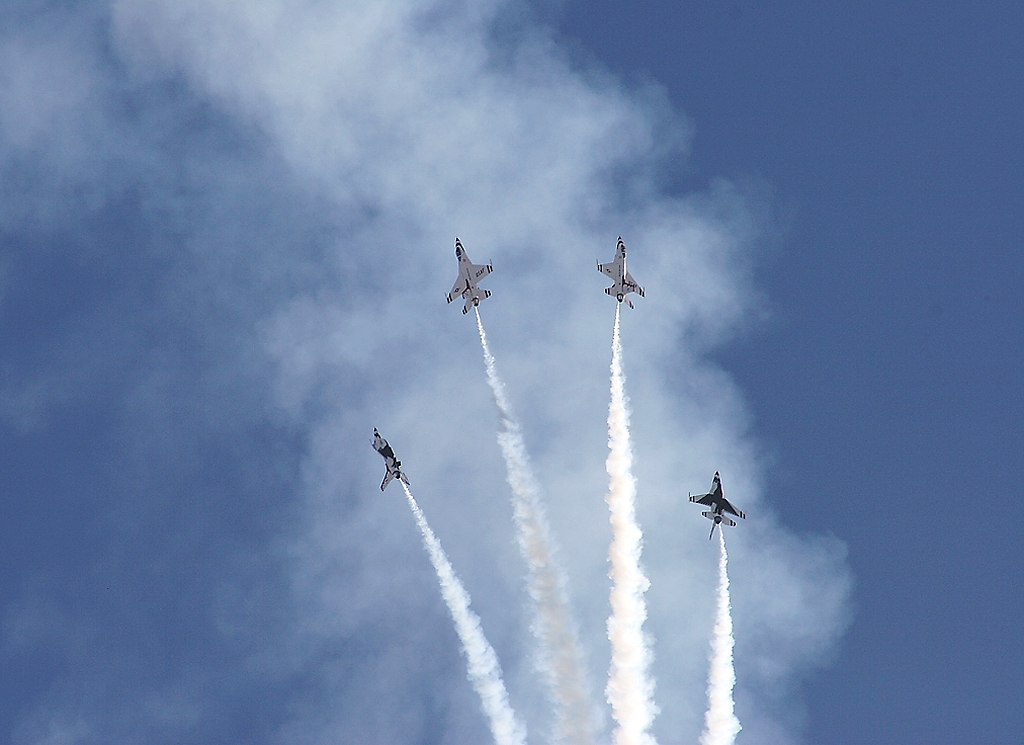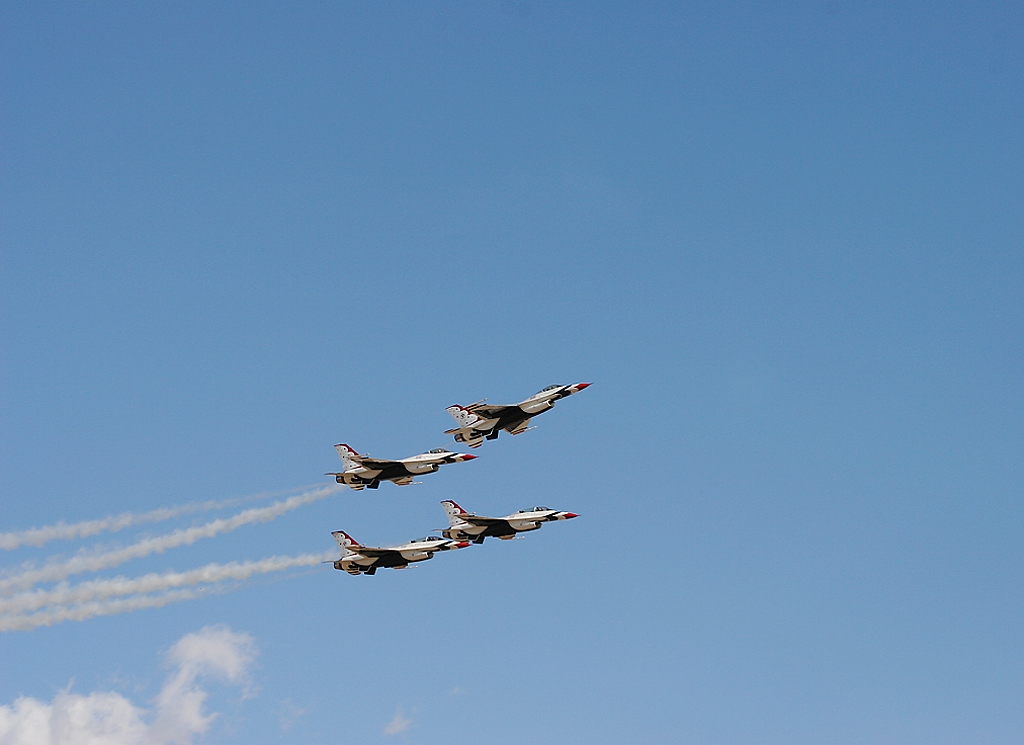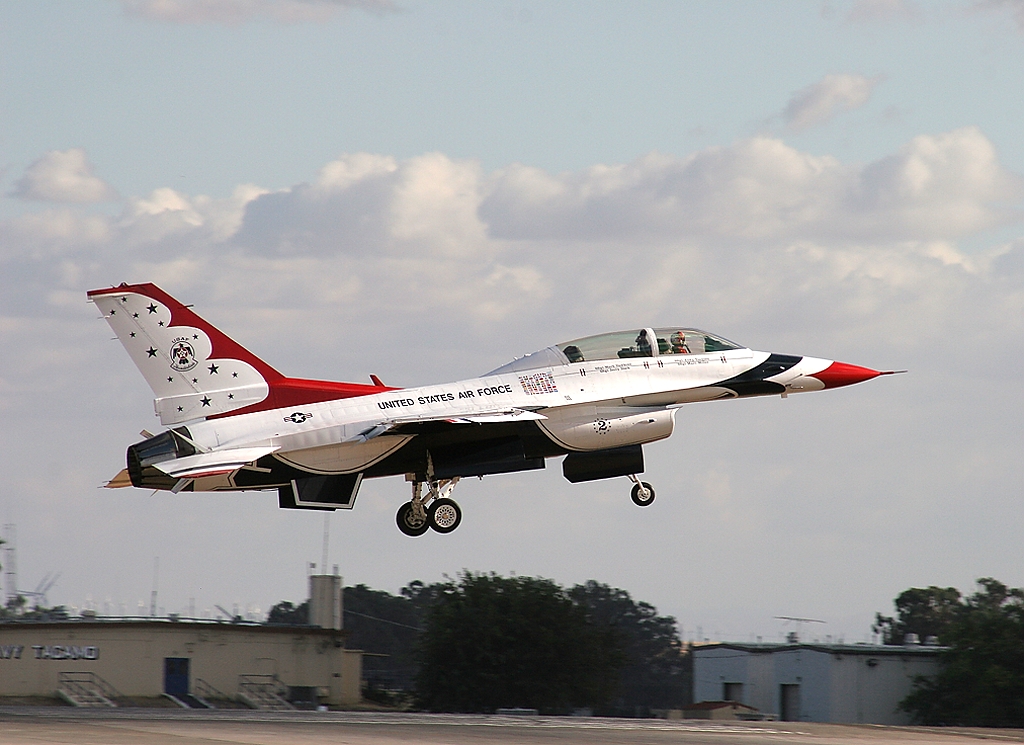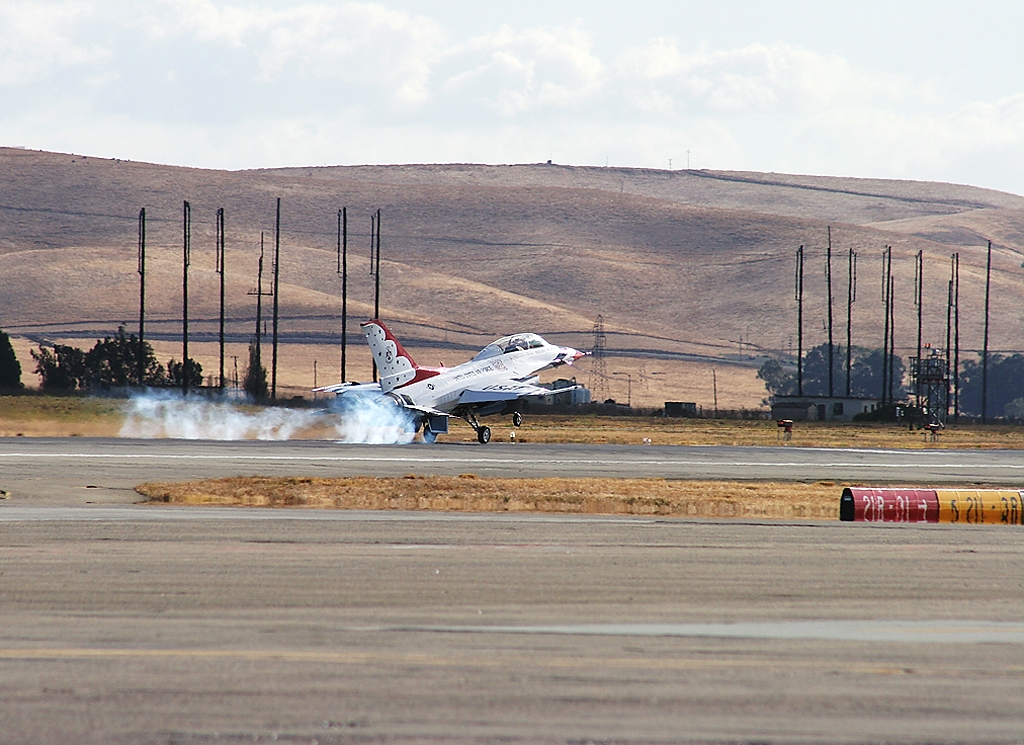 Last plane down safely and the airshow is over.
Copyright © 2016  John J Campo